Commercial Property Tax Professionals was founded by four individuals drawn from some of the Southeast's largest tax consulting and real estate firms. CPTP is a seasoned and dynamic team of professionals with a history of success and decades of combined experience to serve you.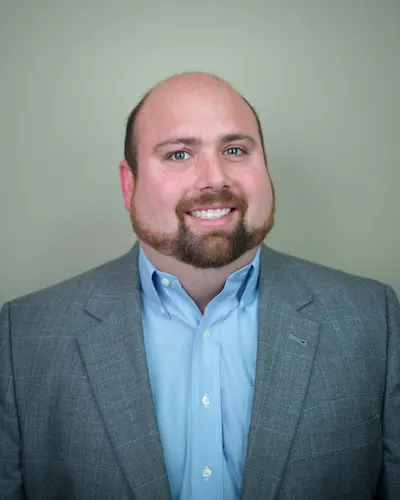 Arthur Przybyl
Principal & Senior Tax Representative
Art's primary focus is ensuring that the needs of CPTP's clients and employees are met every day. He drives CPTP to exceed the expectations of each client with expert tax consulting services that reduce property taxes, increase the net operating income and create greater value to each property and its owner. Art joins CPTP with over 10 years of experience as a commercial real estate broker from Marcus and Millichap and most recently as a Senior Tax Consultant at PTC. His responsibilities included the representation of over 1,000 properties nationwide which resulted in over $4 million in real tax savings annually. Art holds a BA in Politics, Philosophy and Economics from Pomona College.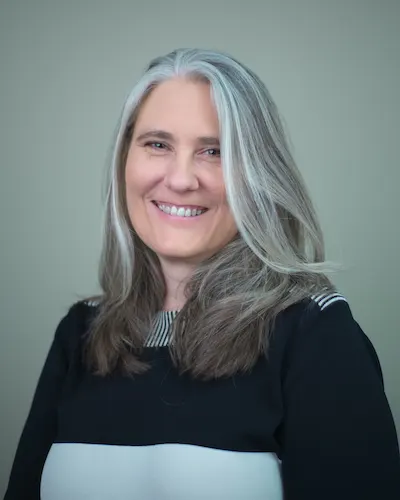 Monika Grundman
Monika oversees everything at CPTP that deals with database management, tax compliance, business software, office management and industry networking. Monika has over 30 years of office managerial experience, the last 25 years specifically in commercial and residential real estate tax consulting. She has a successful track record of managing clients nationwide and is responsible for the development and implementation of all company policies and procedures. Most recently as Executive Administrator and Office Manager at PTC, Monika successfully managed over $5 billion worth of real estate assets on an annual basis. Monika holds a BA from Abilene Christian University in French and German.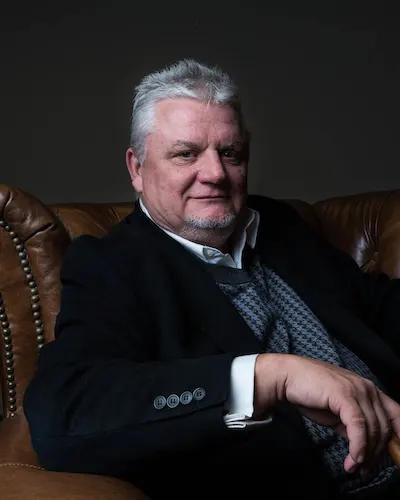 Donald E. Williams III
Senior Sales & Tax Representative
Donald has joined CPTP with 25 years of experience in the real estate industry, specializing during the last 12 within the property tax appeal segment. He assists CPTP's development and sales efforts as well as oversees the management of over 6,500 property tax appeals with a record 85% reduction success ratio. He studied Marketing and Finance at the University of Georgia and has previously worked as a Series-7 Licensed Stockbroker, Mortgage Broker and Small Business owner.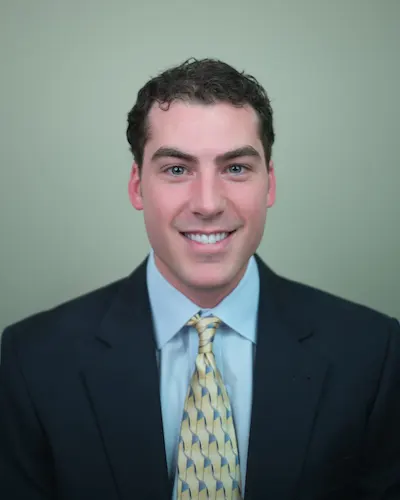 Kurtis Collins
Senior Tax Analyst & Sales
Kurtis is responsible for CPTP's development and sales efforts as well as market research and property tax analysis. Kurtis has an extensive knowledge of commercial real estate market research, investment property valuation, as well as commercial property tax analysis. Previously, Kurtis held positions at Marcus & Millichap and most recently at PTC as a Senior Tax Research Analyst. Kurtis' research and analysis efforts were pivotal in the successful appeals of over $3 billion in property value annually. Kurtis holds a BBA in Real Estate from Georgia State University's J. Mack Robinson College of Business.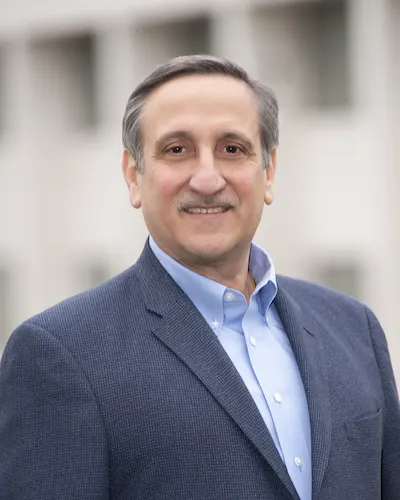 Neal B. Cooper
Real Estate Tax Consultant
Neal joins CPTP with over 24 years of experience as a real estate tax consultant. He began his consulting career in October 1996 with Easley, McCaleb & Associates now Invoke Tax Partners. Neal is an industry leader with a history of successful representation of all property types. Superior client service, quality communication and outstanding results are his top priorities. Neal's cumulative tax savings exceed $52.6 million, with an average annual tax savings in excess of $2.6 million over the last 15 years. A Georgia licensed real estate broker, he began his career at the Chatham County Tax Assessors' Office and operated his own real estate appraisal firm for many years. Neal graduated from the University of Georgia with a BBA degree in Real Estate & Urban Development.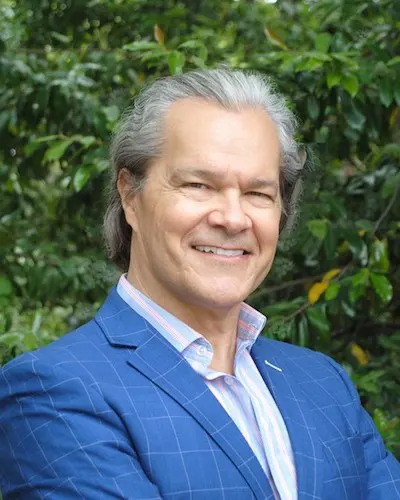 E. Larry Schultz, Jr.
Real Estate Tax Consultant
Larry joined CPTP with over 16 years of experience in the real estate appraisal business. He is a particularly strong asset due to the years he served as an appraiser in the largest metro Atlanta county. There he earned the Georgia Department of Revenue's Level 4 Appraiser designation, and was responsible for the training and supervision of staff appraisers. His strengths include being able to seek out obscure, non-standard, credible and proven value adjustments. During this tenure, he secured pre-emptive reductions for 70% of his caseload. He studied Business Management at Mercer University. He also served as a U.S. Navy Aircrewman, air traffic controller and financial advisor.